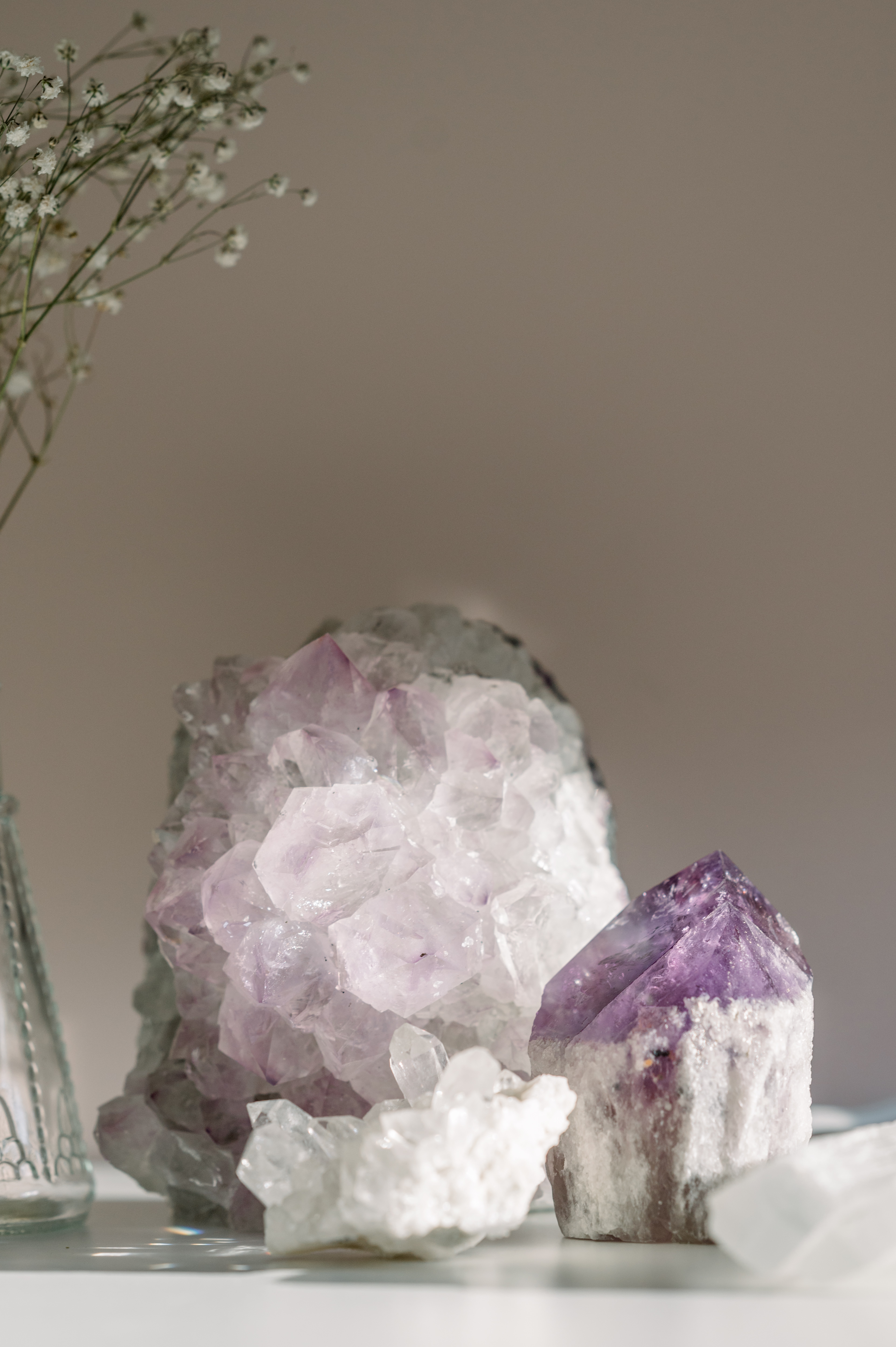 Are you ready to explore new ways to work with your crystals?
Crystals are amazing allies for our spiritual practice, but often times we find that crystals are just taking up space on a shelf instead of being put to use. Throughout this course, you will explore the realm of crystal grids in their many aspects. Starting with basic grids, and working up to complex, detailed arrangements, you will acquire the wisdom necessary to become a Stone Grid Practitioner.
This class is created for those who are passionate about working with their crystal allies in their sacred space, spiritual practice, and everyday life. If you've been curious about how to effectively utilize your crystal collection, this course will give you the information you need to start working with them in powerful and meaningful ways.
If you already have an idea of how to use crystal energy, but want to explore a new modality of use, this class is for you. Crystal grids can be an intimidating and vast realm, but through your studies you will be able to confidently create beautiful and effective crystal grids for any purpose.
If you've ever wanted to know how you can perform healing work across vast distances, this course will not only provide you with this knowledge, but assist you in effectively offering this service to clients and loved ones.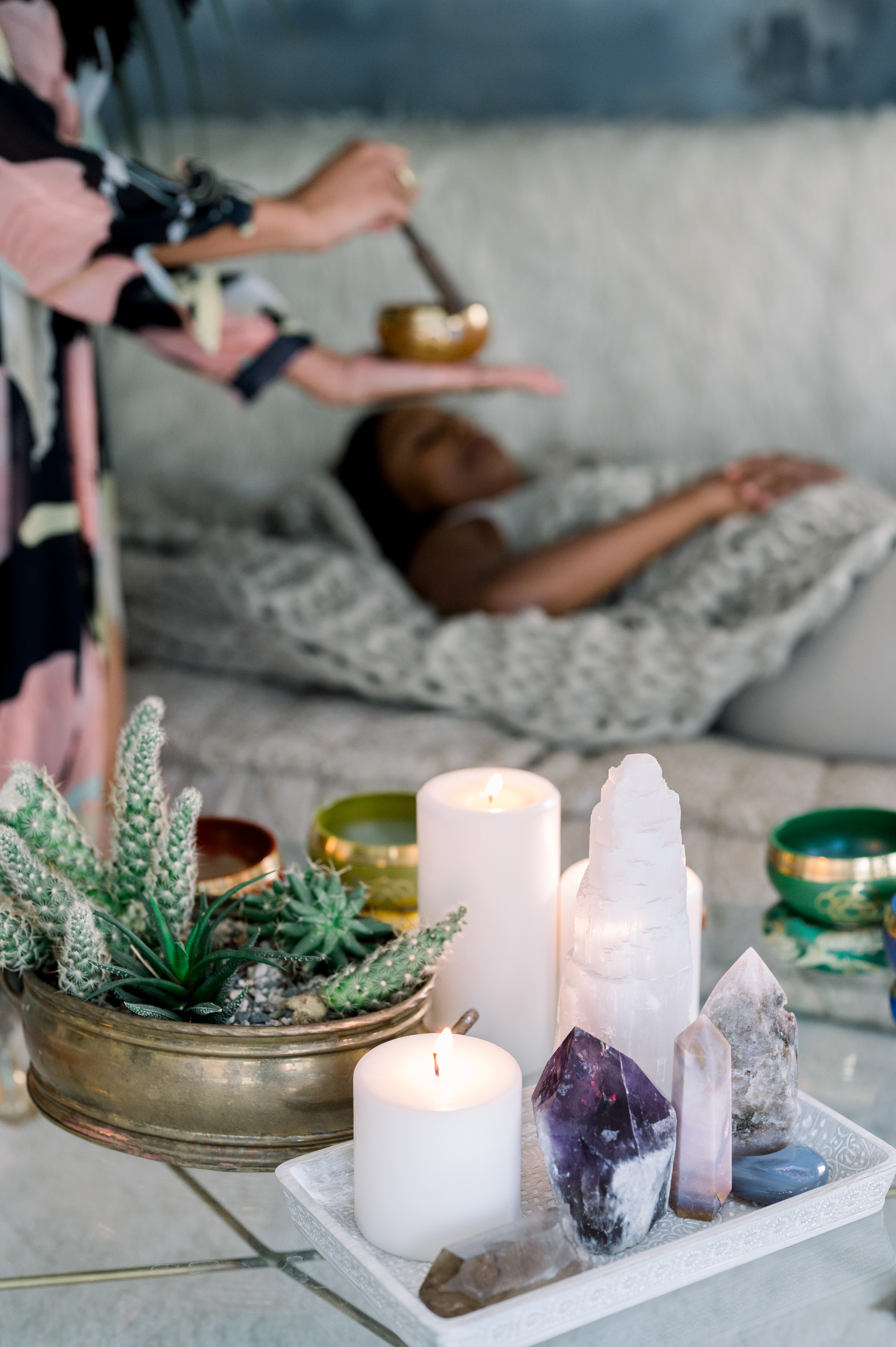 What You'll Gain
At the end of this class you'll be able to:
Create and use sacred geometry for your crystal grid creations.
Utilize a variety of methods for crystal cleansing and charging.
Explain how crystal energy flows through a grid.
Confidently assemble a grid for any purpose.
Use crystal grids to provide distance healing sessions to clients.
Create crystal grids to charge items.
Create your own gem waters.
Better connect with subtle crystal energy.
Design and assemble your own unique crystal grids.
Use the title Sacred Stone Grid Practitioner (SGP)
You'll also receive a frame-worthy certificate upon completion of the class.
Additional Classes with Brighid An Lasair
Check out these other fantastic classes with Brighid An Lasair.
Check your inbox to confirm your subscription