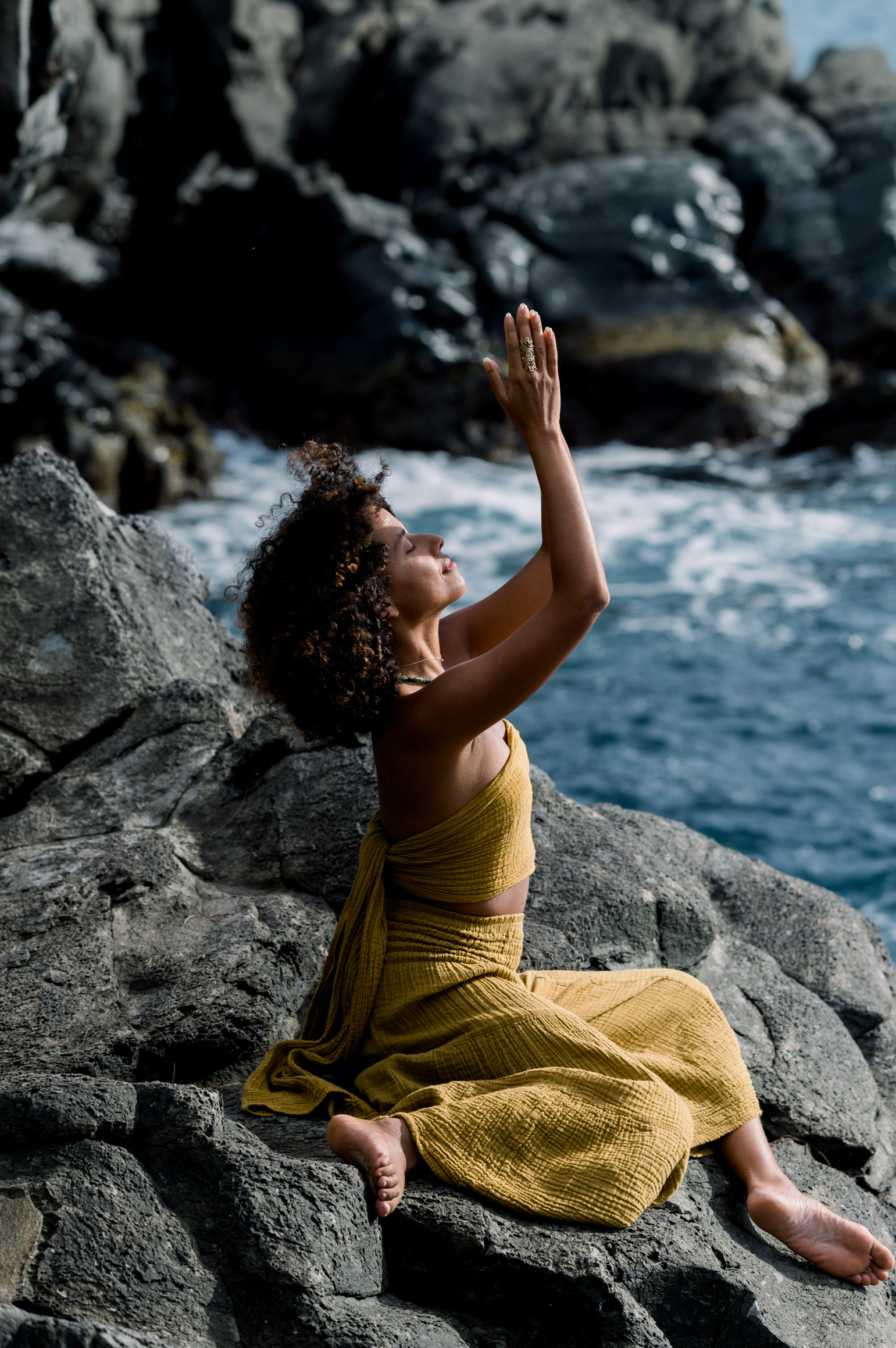 It's time to change your life.
All too often we rush through the day with our mind occupied by our fears and worries, criticisms, and over-loaded list of tasks that we need to complete. We don't live in the moments of the day, we just exist in them as the world passes us by. It's time to start living again. Mindfulness helps us to quiet the mind and live in the moment. Through daily practice we're able to regain control of how we experience each day, how we connect with other people, and how we interact with the world around us.
Over the course of 10 weeks we will explore many facets of living mindfully and the impact that it can have on your day to day life. Implementing a daily mindfulness practice as part of your routine has been shown to reduce stress, anxiety, and even symptoms of depression. By opening a channel to greater self-connection, mindfulness aids in our ability to flourish in all areas of life.
Mindfulness is a Game-changer
When I first started actively engaging in mindfulness practices, I was dealing with a significant amount of overwhelm and stress. I was in my early 20's, trying to launch my career, and create a stable living environment for myself. I was engaging in all of the things that I thought I was supposed to do to be considered successful.
What I wasn't doing, however, was listening to my mind and my body as they screamed at me to stop and take a breath. I rushed through each moment of each day in a haze of to-do lists and tasks that required my attention. I felt like this was effective for awhile, I felt like I was making progress, until my body forced me to stop and revaluate everything.
In my quest to be successful, I didn't realize that I was trying to live by everyone else's standards, and in the process I was destroying my mental and physical well being. I reached a breaking point, something had to change. It wasn't easy to just stop and reflect, I felt like I was wasting time. When I stopped telling myself that I had to keep moving, though, I realized that I wasn't actually living, I was just existing. I didn't want that to be my life. I wanted to be present and connected to myself and the life I was building. This is where mindfulness came in. When I engaged in mindfulness for the first time, I realized that I was no longer feeling the chronic bite of overwhelm, I was able to fully connect to what I was feeling, and reach a deeper meditative state than I ever had before. For the first time in my adult life, I felt whole, connected, and in alignment with the life that I wanted to live.
This is the gift that I want to share with you.


Is this class for me?
Everyone can benefit from mindfulness! Those that see the most profound impact, however, are those that struggle with the impact of anxiety, depression, and high levels of stress. Engaging in mindfulness is also a fantastic starting place for building a meditation practice. The goal of this class is to guide those who are ready to make changes to their daily routine that facilitate living a more authentic and connected life.
What can I expect from this class?
Each week we will meet virtually to discuss the topic of the week and engage in group activities and discussions surrounding the presented material. Our sessions will last approximately 60-80 minutes and will take place via Google Meet. If you're not able to join one of the sessions, replays will be available to help everyone stay caught up with the group.
Each week you will also receive a student workbook that will have exercises and journal prompts on the week's topic of discussion.
As with all of our classes, you will have lifetime access to this course and its materials as well as all future updates. If you decide in the future that you would like to join another live session, you will absolutely be able to do so!
Additional Classes with Brighid An Lasair
Ready to learn more? Bri teaches a wide variety of classes, these are ones that compliment Living Mindfully and can further enhance your experience.
Check your inbox to confirm your subscription