Being an empath can be a mind boggling experience that leaves you feeling isolated and powerless in a world that feels chaotic and cruel. Empath Bootcamp is an in depth, 12 week class that aids empaths in building up their skill set so that they can thrive in the world around them without fear and overwhelm.
Everyday I meet with people who struggle to thrive as they're surrounded by people that take advantage of their kindness and become dependent on them. Not only are they frequently taken advantage of by the people around them, they find themselves walking through the day drained and exhausted. They're not living, they're simply existing. Life is just far too short to not experience and truly live every moment of it!
Is this class for you?
This class has been meticulously created to aid empaths in overcoming the day to day challenges that we face. If you find that you're one of those people that struggle to say no to friends, family members, and even coworkers, or are battling just to get through the day, then this course will help you reclaim your life and find a sense of balance.
At the end of this class, you'll be able to discuss with confidence the following and more:
What an empath is

The different types of empaths

Why self care is of critical importance for empaths

How to shield from unwanted energies

How to survive energy bombardment

How to overcome triggering situations

The art of setting healthy boundaries in all of your relationships

Rituals of soul refreshment

How to use tools, like crystals and aromatherapy, to support you through any situation.
The cost of this class includes:
Lifetime access to this course as well as all future updates.

Access to our exclusive Empath Bootcamp student group on Facebook

A frame-worthy certificate of completion.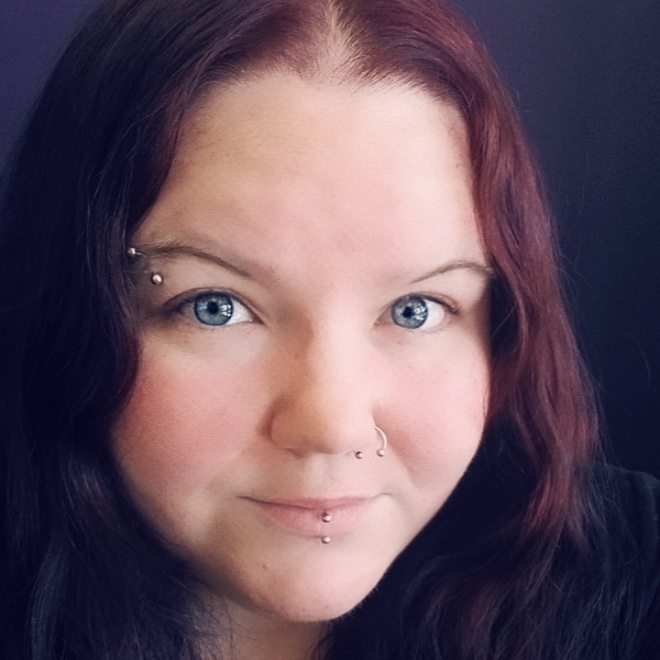 Hi, I'm Brighid An Lasair
Brighid An Lasair is passionate about helping others learn to live their best life while facing the world around them. As Labyrinth Walking's Educational Director she strives to provide world class education to those seeking the learn about metaphysics, healing, and thriving in a chaotic world. Brighid is an Usui Reiki Grand Master Teacher, Advanced Crystal Practitioner, and Sacred Stone Grid Teacher among other received credentials. She is accredited by the World Metaphysical Association, Accreditation Council of Holistic Healers, and the Reiki Healing Association.