At Labyrinth Walking, we have a passion for helping others find their path, their purpose, and the tools that they need to become the best version of themselves. For years we've been offering classes inside our physical store, and at the request of many of our seasonal clients and customers, we are taking our classes online so we can help more people blossom into the amazing spiritual creatures they were born to be!
With over 20 years of experience in the field, we're here to share our knowledge and assist you on your personal path to soul evolution. Whether you're just starting your journey, or you've been walking this path for a while, you'll find that there is something for everyone. In person, we offer over 20 individual classes, and will be working to bring those to you in a self-paced format that you can enjoy from the comfort of your home.
All of our classes have been meticulously created to be easy to follow, and are accompanied by exclusive student communities so you can interact with other students, receive feedback, and have access to support. We stand behind the content that we create, this means that all of our classes include lifetime access to the class itself as well as any future updates. We don't stop there, though! Support for a class shouldn't end just because you've completed the material, as a result, we hold monthly office hours live sessions in our student communities where you can ask questions and gain additional clarity about a topic.

These classes are truly magick in themselves. With the quality, quantity, and attention to detail these educational programs are high-performance, a gold mine, and a homerun. The encouragement, enlightenment, and empowerment, far exceeded my expectations. I gained deeper insight, awareness, and knowledge; I was able to develop additional skill sets that will have an impact on my life forever. The investment you will be making in yourself is well worth the cost, effort, and energy. I will be taking many more classes and am so excited to have access to an online platform to continue my magickal journey with.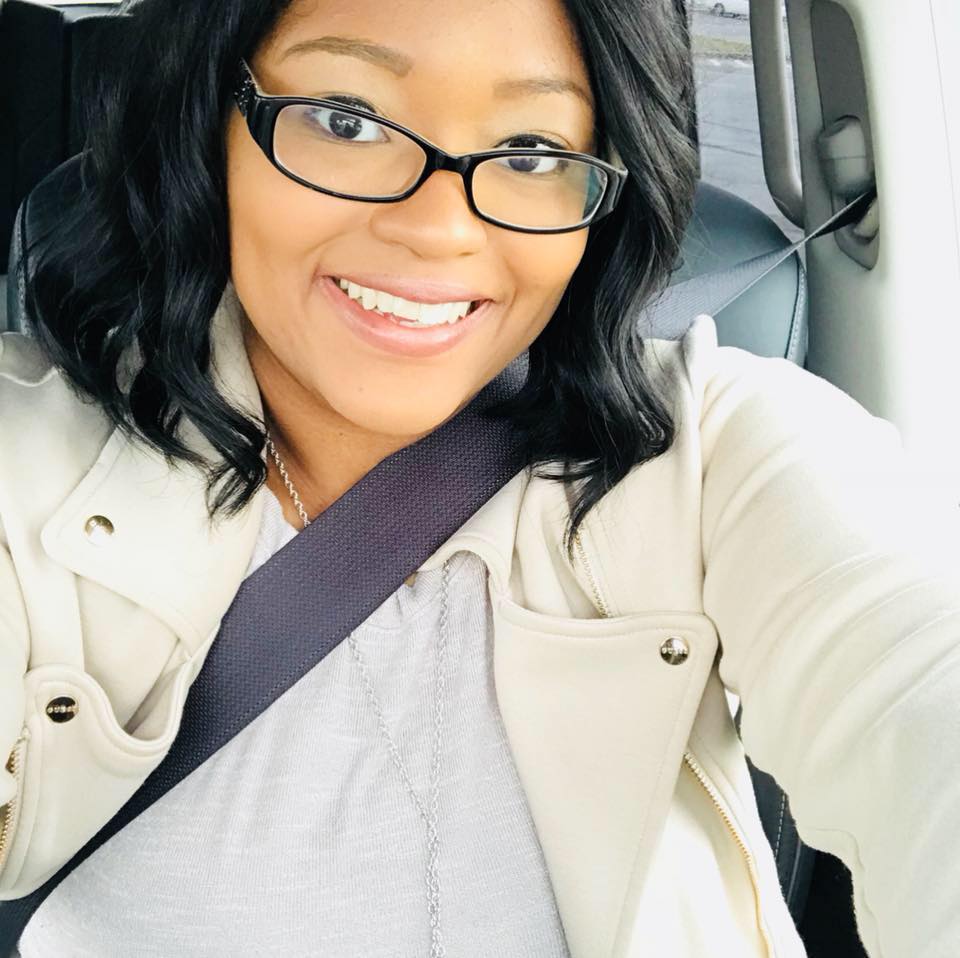 Amber R.
"
The classes are so helpful. Changed my way of thinking for the better!"
Labyrinth Walking is a wonderful shop with friendly and knowledgeable people to help and guide you. The classes are well thought out and enjoyable. I plan to continue taking classes from Bri, purchasing supplies and absorbing as much as I can from this great place. Highly recommend.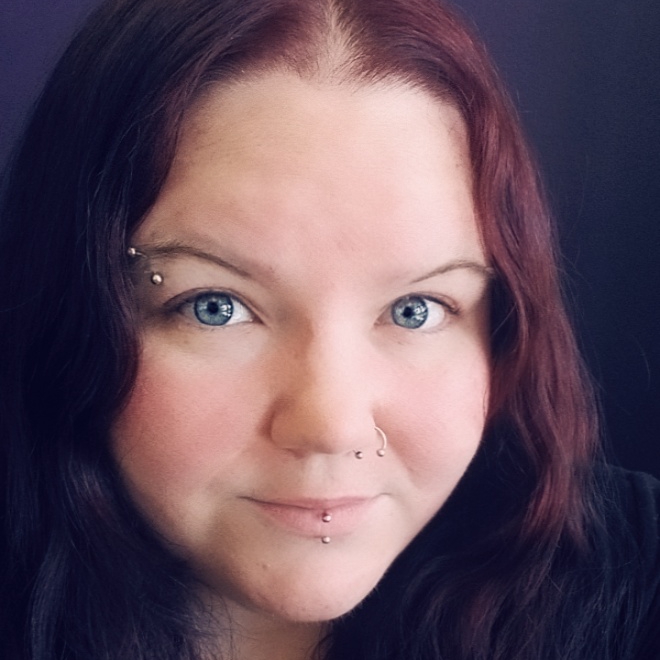 Hi, I'm Brighid An Lasair
Brighid An Lasair is passionate about helping others learn to live their best life while facing the world around them. As Labyrinth Walking's Educational Director she strives to provide world class education to those seeking the learn about metaphysics, healing, and thriving in a chaotic world. Brighid is an Usui Reiki Grand Master Teacher, Advanced Crystal Practitioner, and Sacred Stone Grid Teacher among other received credentials. She is accredited by the World Metaphysical Association, Accreditation Council of Holistic Healers, and the Reiki Healing Association.